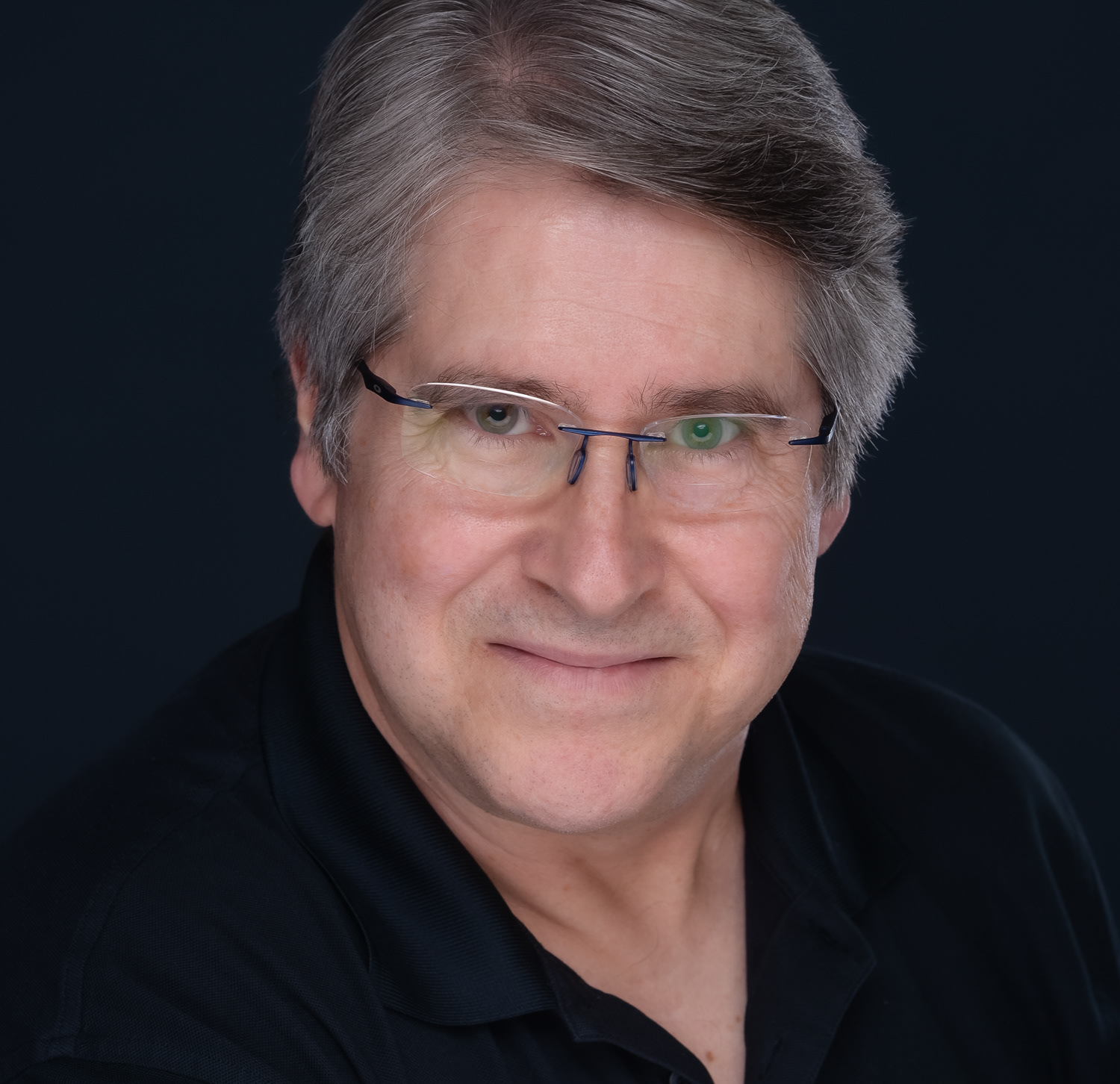 I am a Portrait, Event, Sports, and  Fine Art  Photographer based in Lake Forest, IL
Carlos Cardona Photography is dedicated to creating creative, one-of-a-kind images for our clients, preserving their memories for a lifetime with the best Portrait, Event, or Sports Photography they will ever have. We also embrace artistic risk in an effort to advance the limits of  Fine Art Photography.
I am currently an official photographer for the the 2021 season of the Chicago Sky (WNBA) and past Windy City Bulls (G League) seasons. I'm an occasional Portrait/Event/Sports photographer for Lifetouch School Studios, at schools in the Chicagoland area. I also regularly assist as a second shooter and wedding book designer at a major Northshore photographer.
I am the President of The Garden Photographic Society (Chicago Botanic Garden), where my photographs have won Best of Show, Award and Honorable Mention. Some of my photos will be on display at The Chicago Botanic Garden's next "Nature in View" photography show in 2021 (my third year). My Fine Art photos were recently on sale at Curt's Café in Evanston, IL (a non-profit café).
In 2019 I co-photographed the 2019 American Medical Association's 4-day Conference at the Hyatt Regency, where I did candids, all the delegate portraits, and all of the group photos
I have been a volunteer photographer for District 67 Schools, The Cub Scouts of America, The Lake Forest/Lake Bluff History Museum, The LF/LB Chamber of Commerce,  The Gorton Center, and
The Ashokan Center (NY)
. I was born in Havana, Cuba.
Carlos Cardona Photography, Proud Member of