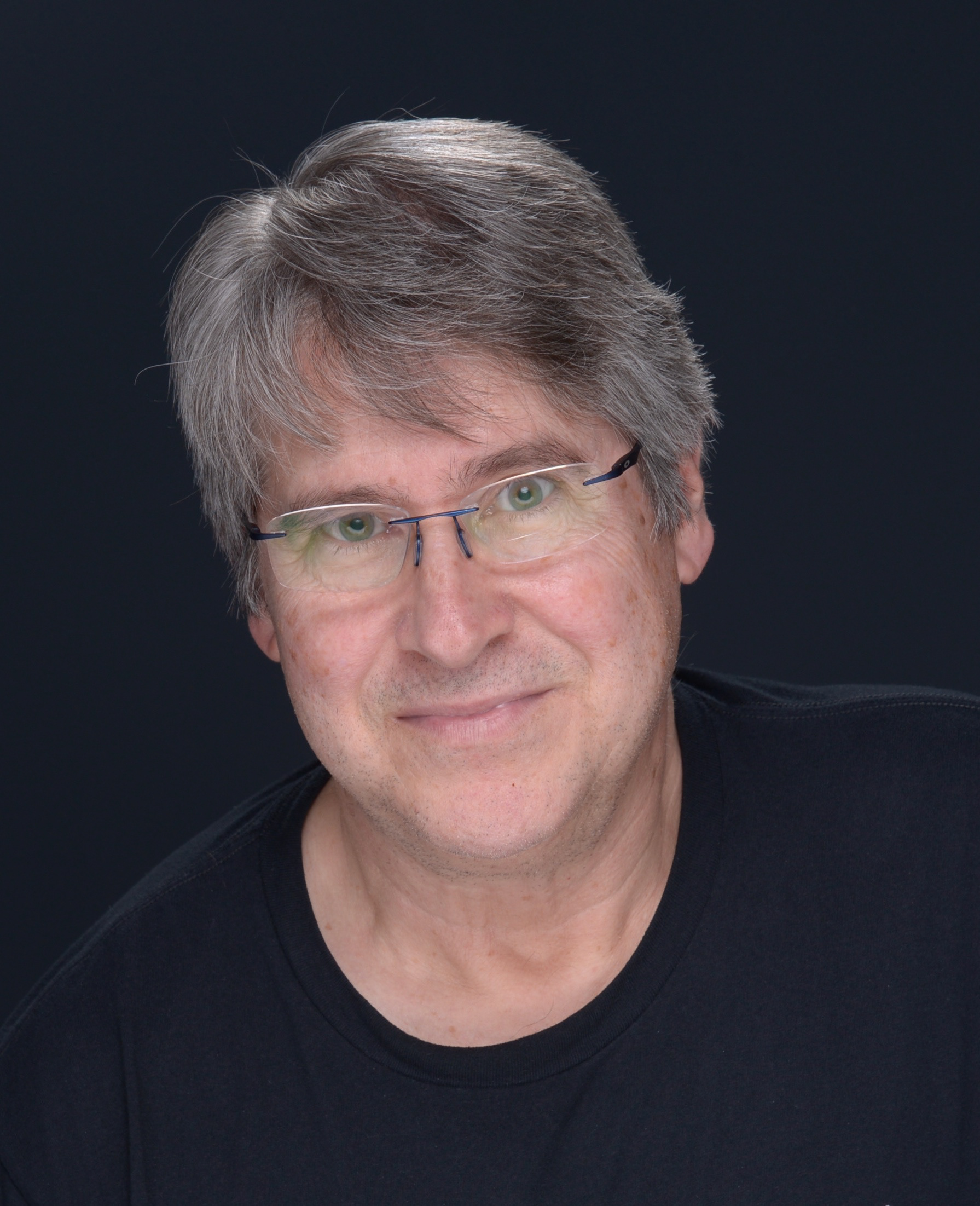 ccardona7@me.com/718-564-3556/(Northshore Chicagoland)
I am currently a Portrait and Event Photographer for Lifetouch N.S.S, and have been shooting Senior Portraits, Sports and other candids. I also currently assist at Joel Schachtel Photography. I am a member of The Garden Photographic Society (Chicago Botanic Garden), where my photographs have won Best of Show, Award and Honorable Mention. I'm also a member of The Imagemakers Photography Workshop (Northbrook, IL).  Some of my photos were recently on display at The Chicago Botanic Garden's "Nature in View" photography show from March 30 - April 22, 2018, and will be in the next show on April 6-28, 2019.
I have always been passionate about photography, even during my 25 years as an Apple IT Systems Engineer. I began photographing Swing Dancers in New York City in the 90s for my site The New York Swing Dance Server, (http://www.nyswingdance.com). I photographed competitions, dancers, and musicians (you can see 17 years of dance and music photography there).
 I have been a volunteer photographer for District 67 Schools, The Cub Scouts of America, The Lake Forest/Lake Bluff History Museum, and The Gorton Center. I was born in Havana, Cuba.
​​​​​​​
Carlos Cardona Photography, Proud Member of